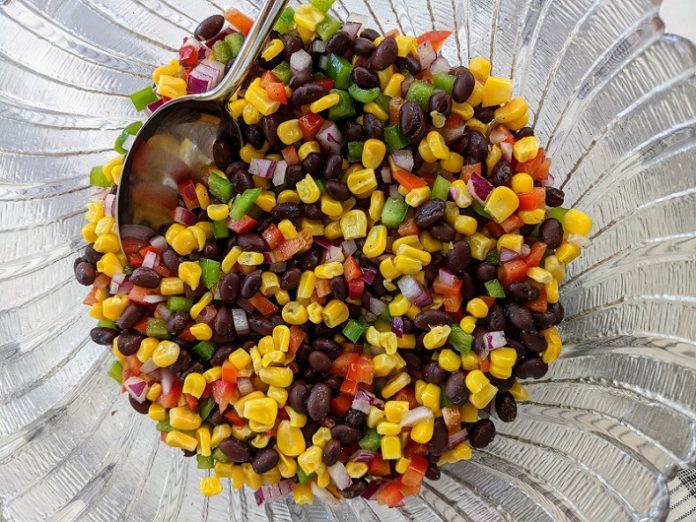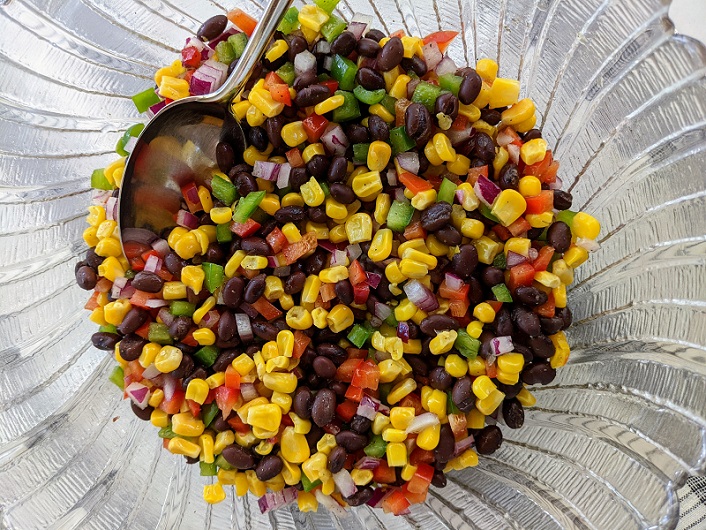 Pair it well with any grilled food, such as chicken or fish, try this candy corn and black bean salad. This easy recipe is a summertime staple and can be enjoyed as a side dish or served over a vegetable salad.
Power Amounts:
2 cups fresh or frozen corn
1 can black beans, drained and rinsed
1/2 red onion, diced
1 red pepper cut into cubes
1 green pepper, cut into cubes
2 tablespoons chopped fresh coriander
Sauce Ingredients:
1/4 cup olive oil
1/3 cup of red wine vinegar
1/4 teaspoon cumin
Salt and pepper to taste
6 services
Prepare:
Combine salad ingredients in a large bowl.
Separately, whisk to mix the dressing ingredients.
Pour the sauce over the salad.
Place in the refrigerator for several hours to allow the flavors to blend.
Next steps and resources:
The materials provided through HealthU are intended for general information use only and should not replace the advice of your doctor. Always consult your doctor for individual care.