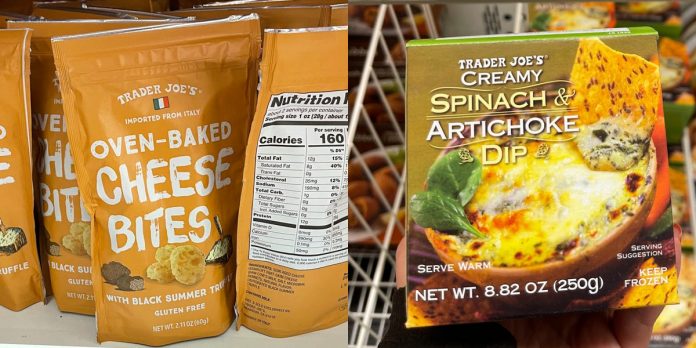 Macadamia and pine nuts are the perfect keto snacks.
Although nuts can be one of the most expensive items on your keto-friendly shopping list, Trader Joe's is known for having a variety of nuts at reasonable prices.
The best snacks On keto, stick with macadamia and pine nuts. Both have excellent fat-to-carb macronutrients and make an incredible pesto when paired with healthy fats and herbs.
To make a keto-friendly pesto, I whipped up some macadamia nuts in a blender and added avocado oil, garlic, salt, Parmesan cheese, and herbs like basil and parsley.
Trader Joe's nuts range from $3.49 to $8.99.